8Ini Edo at 40 years ; Most of us are quite familiar with the name Ini Edo as the 40 years old lady who came into the limelight a few years ago as a Nollywood actress and she has been doing great since then. Aside from being a veteran Nollywood actress, Ini Edo fits perfectly into the category of celebrities who are fashionistas.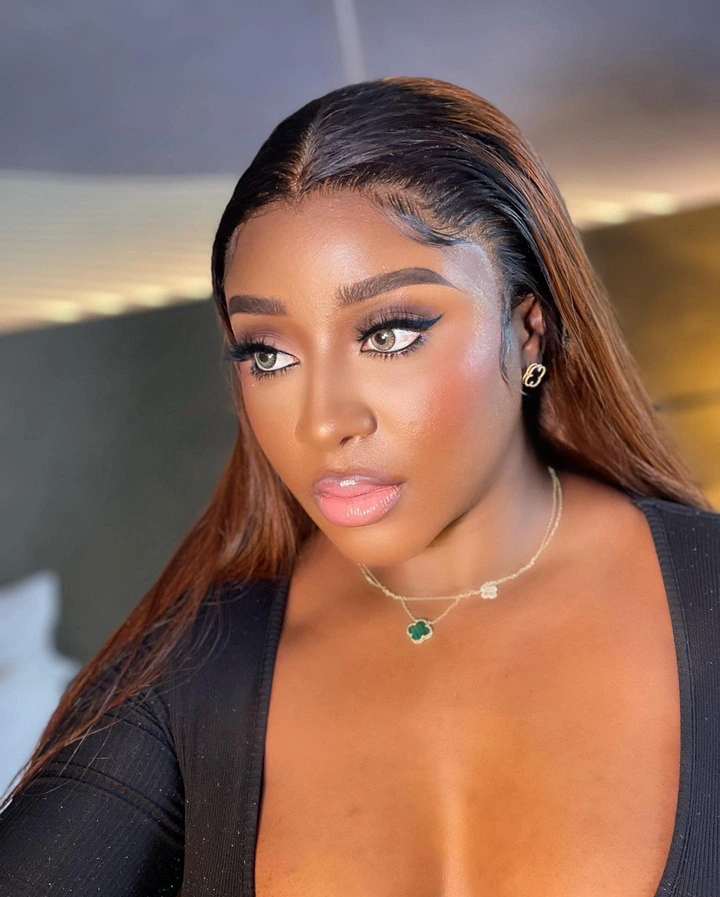 She took to her social media account on Instagram to share new pictures of herself as she shows off her new outfit. She posted these pictures with an interesting caption saying that there is just a face card picture that she wants her followers to enjoy but it's obvious that she has managed to inspire new fashion ideas with these pictures.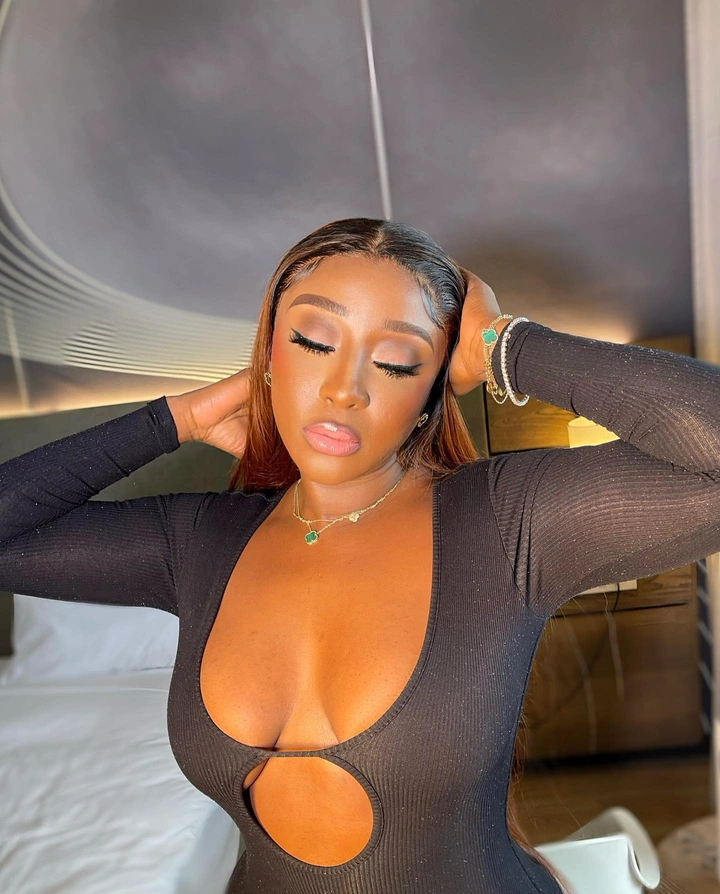 Fans gushed over her beauty as she shares these pictures and you might be interested in seeing what they are saying about her.