Nigerian actress, Destiny Etiko created a buzz on social media as she recently shared a set of sultry new photos, captivating her followers and fans. Known for her striking beauty and charismatic presence, it was no surprise that her latest pictures garnered significant attention and sparked a wide range of reactions.
As Destiny Etiko's photos made their way onto various platforms, her fans immediately took notice. The comment sections of her social media posts overflowed with compliments and praise for her stunning looks and alluring poses. Admirers gushed about her confidence, elegance, and undeniable charm, making it clear that she had left a lasting impression on them.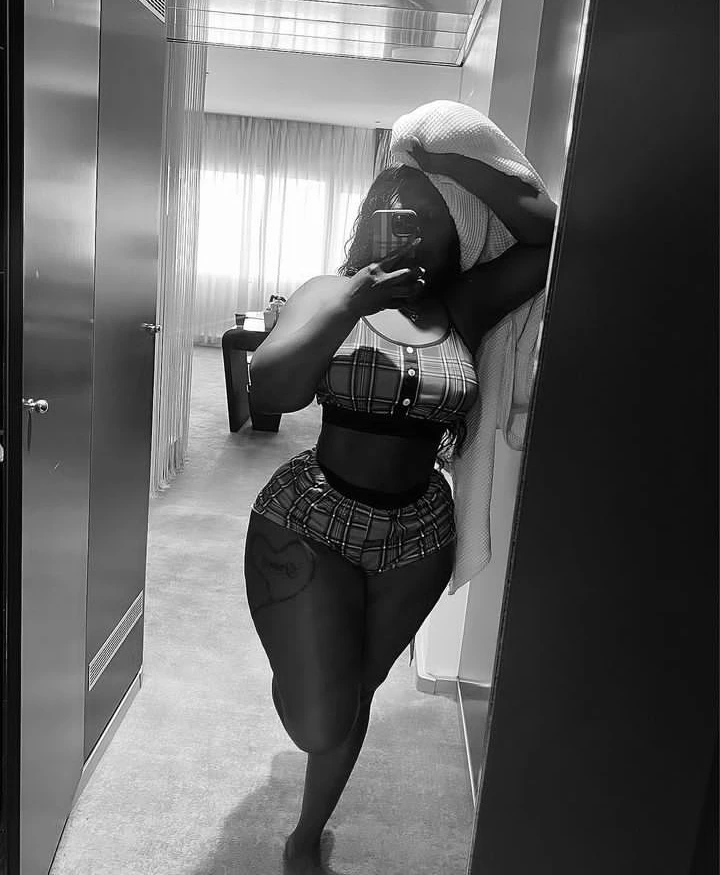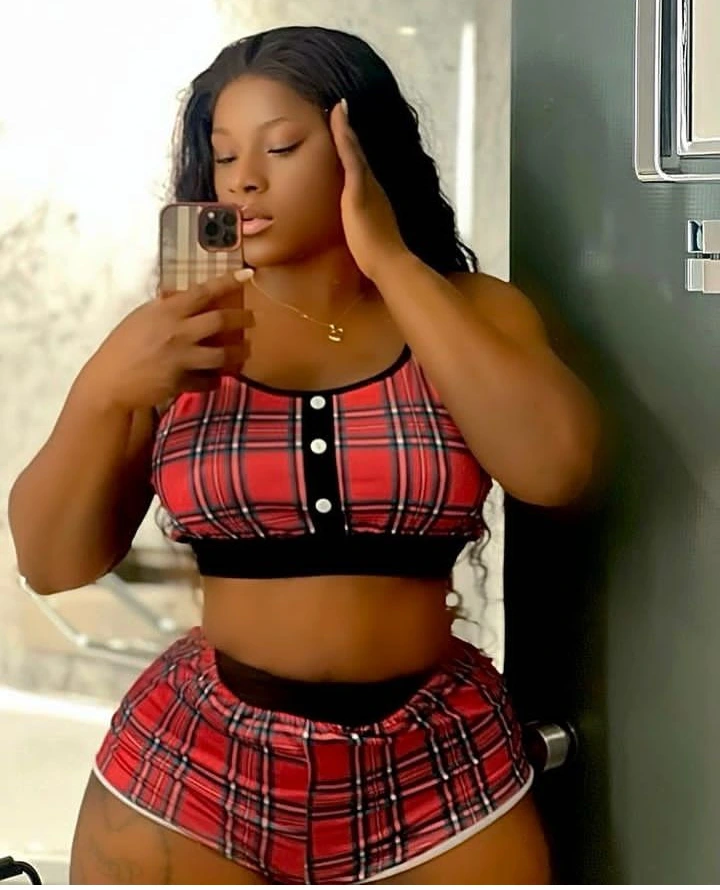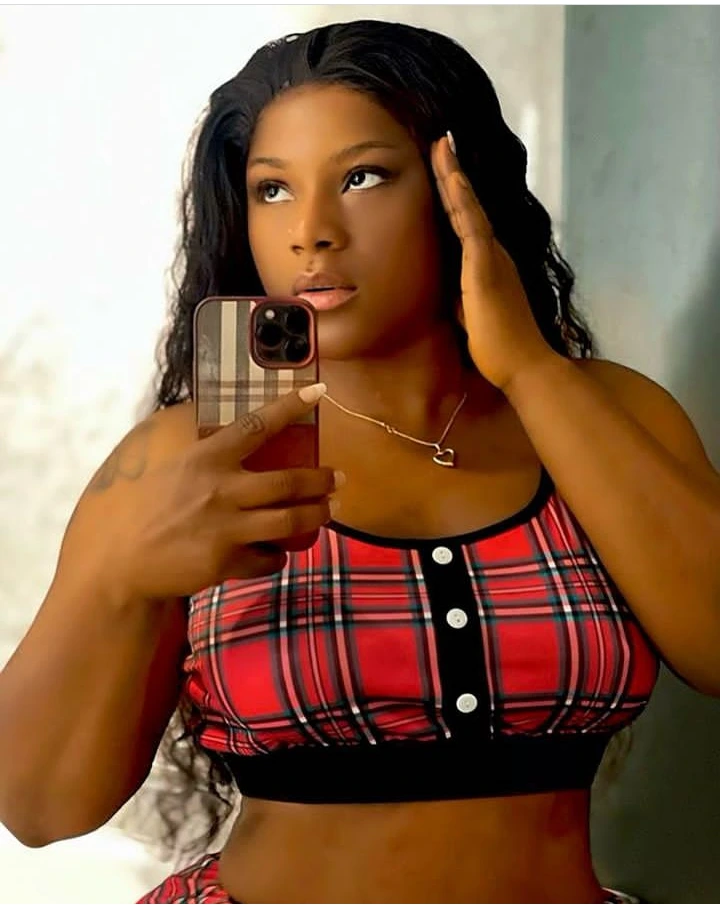 The reactions extended beyond just words; her photos became a hot topic of discussion among her followers. People eagerly shared their favorite pictures, discussing her impeccable style and ability to exude both sensuality and grace. Her sultry photos elicited a mix of awe, admiration, and appreciation, proving that Destiny Etiko had successfully captured the attention and admiration of her fans.