British-born female singer, Stefflon Don has used her most recent interview to reveal the mindset she usually has whenever she is in a relationship with a guy. She took to her Instagram story to share the post, where she disclosed that she does not know how to go out with a guy without thinking of getting married to him.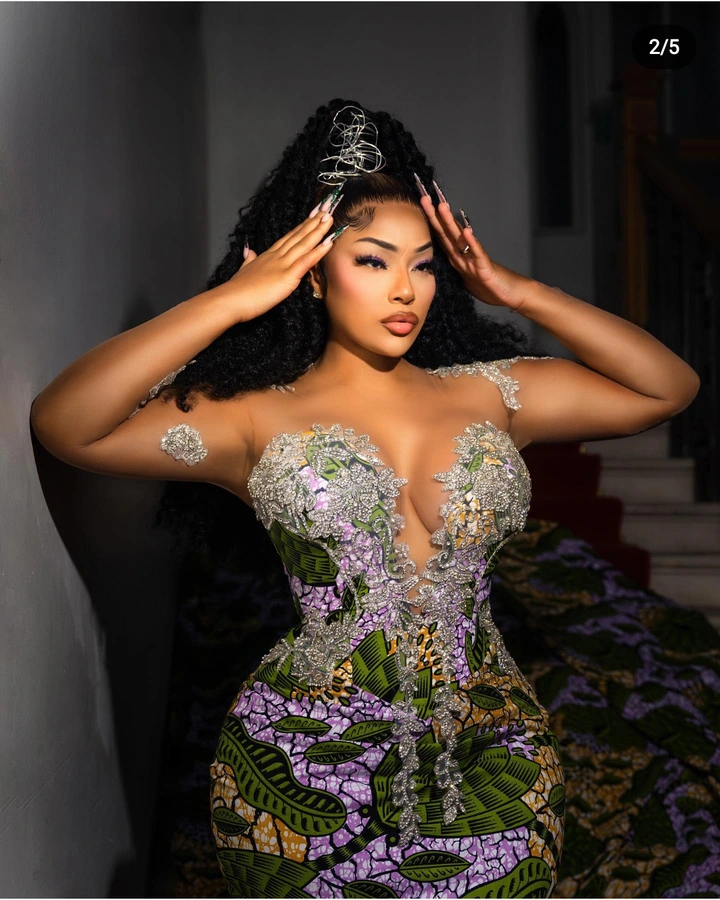 She made it known that she cannot waste her time dating a guy who is not going to marry her, saying that she is a busy person. She admitted that she has a problem, and the problem is that she is a lady who likes love, and once she is in a relationship, she will think of getting married to the guy.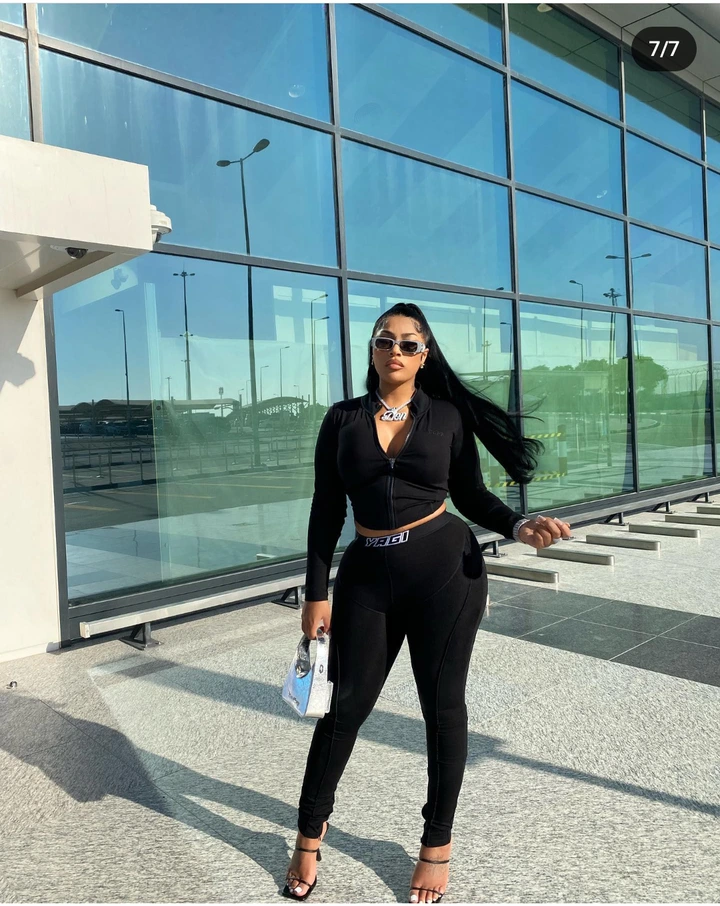 In the statement she made on her Instagram story, she said, "I have a problem; I'm just a lover, and I just like love. I don't know how to go out with a guy without thinking of marriage. I can't be wasting my time because I'm busy with other things."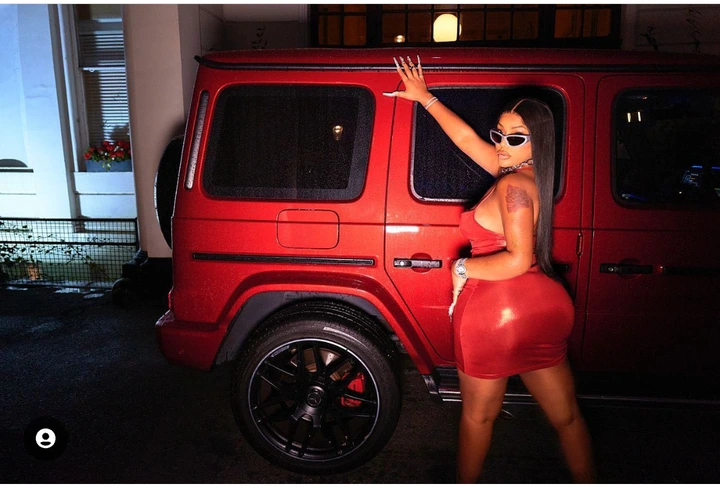 The singer has established herself as a well-known singer in the UK, thanks to her sweet melodies and her relationship with Burna Boy, which has helped her achieve more fame in recent times.