I don't sell Body to make Money – Nollywood actress Evan Okoro fires back at Nollywood Actor
Popular actress and filmmaker, Evan Okoro has taken to her official social media handle to call out an actor for sl.ut-shaming her at an event that took place yesterday in Asaba, Delta state . Evan blasted the actor and said he said she sleeps with men for money. She said he used her to give a speech at the Actors Guild Of Nigeria(AGN) event yesterday.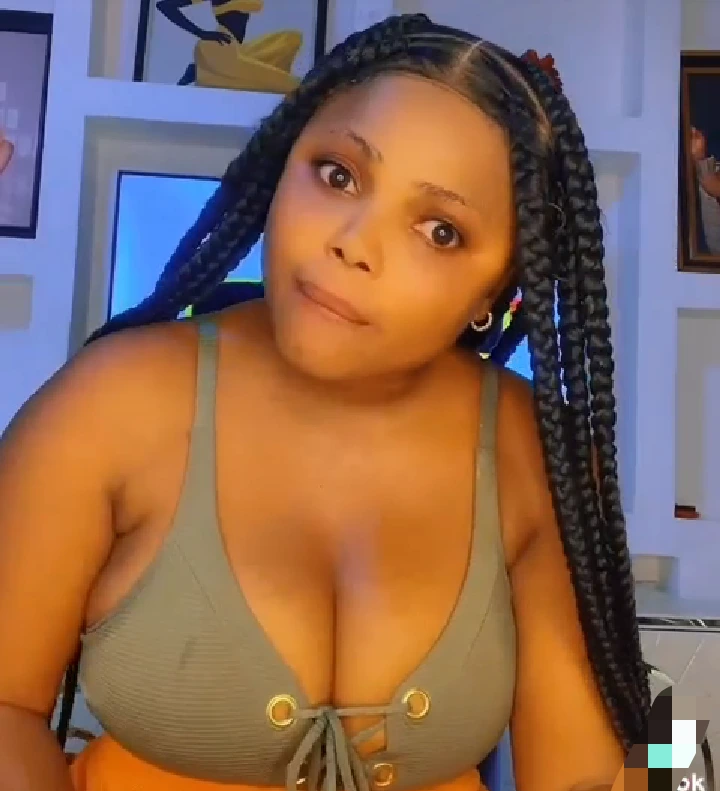 Evan said some time ago, the actor said he wanted to marry her girlfriend and she give her to him and he ended up spending all her money. He warned him to go and pay his debt, adding that he's no longer relevant in the movie industry but wants to use her name to gain attention.
Evan further said everybody in Nollywood particularly in the Asaba movie industry knows that she's hardworking, adding that she produced more than 10 movies in a year and doesn't use her body to make money because she's not hungry.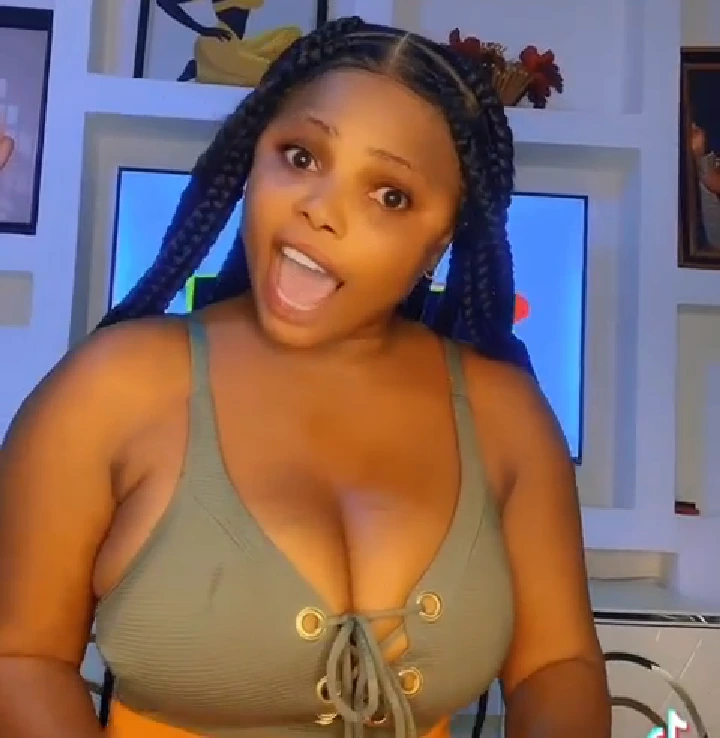 She said her ex-boyfriend relocated abroad 4 years ago and since then, nobody can boldly say she has slept with a man in Nollywood. In conclusion, she said she won't call his name and doesn't want to make him popular because he's a "gigolo".
Her caption reads, "One big for nothing trended with my name yesterday. A hungry man that I helped wants to be relevant with my name. I'm too sweet in the middle. Take it or like it 'mugu' ".
This post sparked reactions online as fans shared different views.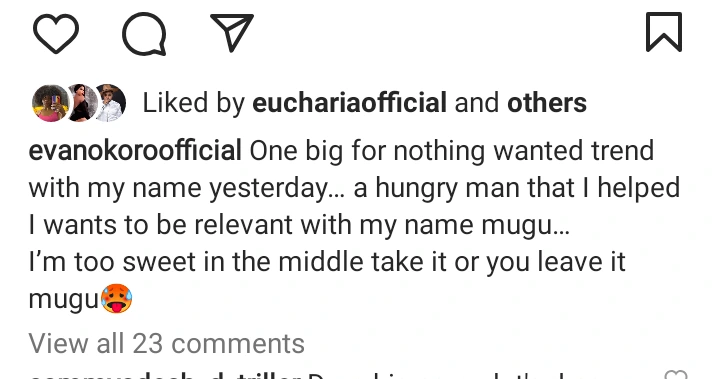 Content created and supplied by: