When I was a good girl No man was interested in me but Now every Man wants to marry me – Evan Okoro
Nollywood actress Evan Okoro recently took to her Instagram to share a video where she discussed her experiences with finding a man to marry. According to her, in the past, when she considered herself a "good girl," she struggled to find a partner.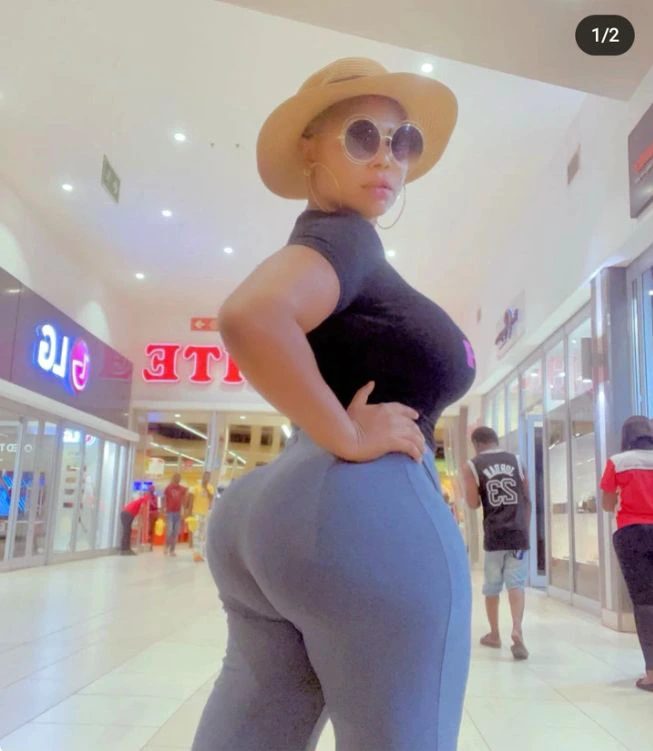 However, she now plans to showcase her body on social media. Evan Okoro expressed her frustration with people who have been advising her to get married, stating that they themselves may not be perfect and have no right to dictate her life choices.
In the video, she emphasized that she is a grown woman capable of making decisions for herself. Evan Okoro defended her choice to embrace her body and live her dream, despite the opinions and advice of others. She believes that this is the path she has chosen, and she intends to express herself freely.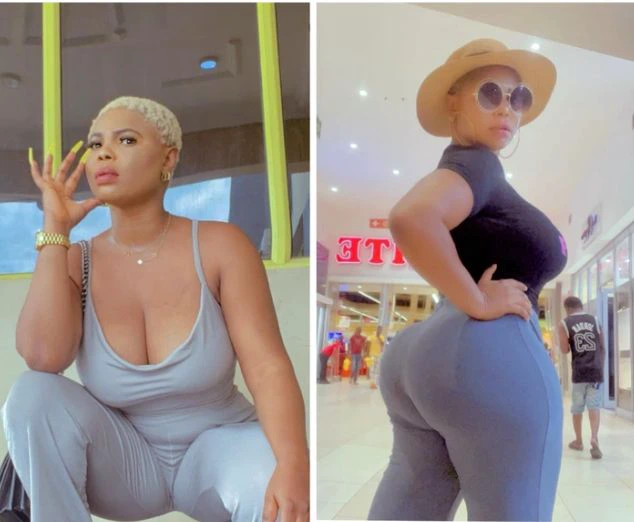 As an actress, Evan Okoro has gained a significant following on social media, which has contributed to her growing popularity. This platform has provided her with an opportunity to share her thoughts and experiences with her fans, allowing her to further establish her presence in the entertainment industry.